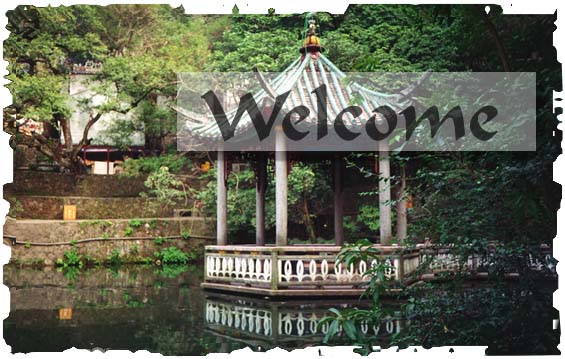 From Dr. Matt Marko M.D. Ph.D
Chinese Name - Ma Junjie
Hangzhou, China
*Please Note - I cannot view this website from China - So contact should be through the email provided.

Welcome to my first website in China. This is where you can come to try and find answers to some of those questions you may have in your life. We all have life problems and things that bring us difficulties, and we all seek answers. No one has all the answers, but here is a place to start.
Here you will find information about many things in psychology that may help you to understand yourself and others and that knowledge is where to begin. For those who think they may have a psychiatric illness or some type of actual psychological problem, don't worry, because you are not alone. Look further into this site for the information you need to get the help you need. If you can take that step, then you are on your way to a happier life.
In here you will also learn how to contact me if you need to. Please understand that although I am in China, I do not yet read Chinese, so your communication to me must be in English. I speak VERY little as well, but at the hospital I do have an interpreter available.
Also, due to the number of responses, it may take some time to get back to you on a subject. So please be patient.
So come in, meet me and take the steps you need.
The Website in China
Choosing a healthcare provider is one of the most important decisions you can make. You want someone who is caring, knowledgeable, and accessible. Someone willing to take the time to go over all of your options and treat you as a person, not just a patient.

In my practice, I pride myself on my patient service. I offer a method of knowledgeable safe and proven procedures, and the latest in medical technology.

I've created this web site for both new and current patients. It includes information on my practice along with general wellness information.
Any sugeestions are welcome.
Dr. Matt Marko PsyD
Psychiatrist